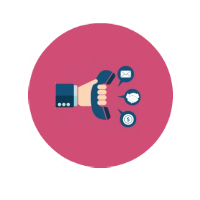 Exchange Business Info
Share and receive each other's business information via QR code. No more carrying and organizing piles of business cards! Easy! Fast!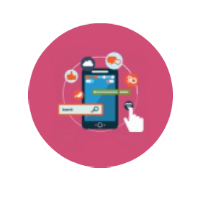 One Click To Connect Everything
You can choose to share or not share different information fields. Connect to each other on multiple social networks with one click!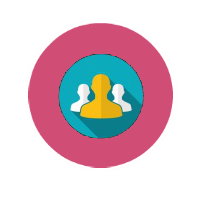 Keep In Touch
Keep track of where you've made connections. Easily text, call, or email a new connection with one click!